Not without my son

trapped in Morocco

My name is Thomas von Wackenitz and I need help
Emergency Appeal
For my son Salahdin
Nearly 2 years old and no birth certificate,
almost as if he doesn't exists.
1 ½ years of run around from one authority to the other.
Still no birth certificate, no passport and no departure to Germany.
Again another adjournment at the family court.
Just received a note from my lawyer,
that marriage and birth certificates are getting processed separate.
The saving ground is near, but the remaining way is still full of swirls.
To get there we'll need 4.000,00 Euro.
My son
My son Salahdin was born on 4 Feb 2015 in Tetouan, Morocco. I had an agreement with the mother to take him with me to Germany. In accordance with the law it is possible to affiliate a child with a parent without being married. Come to find out that this was only the theory. The acting judge refused to process my application for paternity with reference to the Koran. He recommended to consult an Islamic jurist since there are other opportunities. As a side note he told me that there are no Sunday babies in an Islamic country.
Wedding
Hereupon I got to run from pillar to post to find out who are the right person and offices to talk to.
The solution according to the jurist: Marriage with delayed registration. In German: We got married in the country and missed to register. If her father or mother or 12 witnesses testify at the notary that we got married in the country, the family court will issue an order that the marriage is legal and a marriage certificate can be issued by the appropriate authority. The same applies to existing children, when the court issues the order, they'll be added. Thus I had to go back to Germany to request and translate all necessary documents (total of 14 different documents), which I was able to complete in Dec 2015.
Authorities
Back to Morocco I got all documents notarized in order to forward these documents to the court house (Feb 2016). When I did so, they informed me that the law has changed. Now I have to be present with the 12 witnesses during an ordinary trial at the family court. During the first hearing (Jun 2016) I've been ordered to bring two more witnesses for the next hearing. At this point I would had to leave the country, but my "fiancée" got sick (hospital, surgery, etc.) and I had to stay since nobody was available to take care of the children (she already had a child from her previous relationship). The second hearing got postpone twice. In the meantime I went to the police to discuss my residence, since an extended stay would be illegal. They were very understanding for my situation when I provided appropriate documentation (court, hospital, etc.). They told me to come by with my family when the trial is finalized and they'll issue suitable documents so we can leave the country without any issues. The police advised me, that my car is subject to customs (since a car can only stay 6 months per year in Morocco) and a fine would not be preventable. The fine might get reduced based on our circumstances (family court, hospital, 2 little children, and documents from the police…), but that would be up to customs.
Back to germany
After the second hearing and based on a letter from the jurist we should be able to pick up the marriage and birth certificates on 27 Oct 2016. And this is where my problem starts: The two months of wait time turned into 10 months. These circumstances and the extended time in Morocco have absorbed all my financial reserves.
I'm urgently need help to not end up in the swirl and go down like captain von Köpenick. No money => no documents. No document => no passports. No passports => no departure. No departure => no money. At the end I will have a court order, but I won't be possible to implement. To get the passports I need to take the court order to the city council in order to request the marriage and birth certificates. All documents need to be authenticated by the Moroccan Department of Foreign Affairs in Rabat. Subsequently everything needs to be translated in German and forwarded to the Germany Embassy so they can issue the passports for the children. Even so the German Embassy promised expedited and favored processing it will take another 6-8 weeks.
After the court house postponed another two times (10.11. and 6.12.) it looks like 22.12.2016 is the day.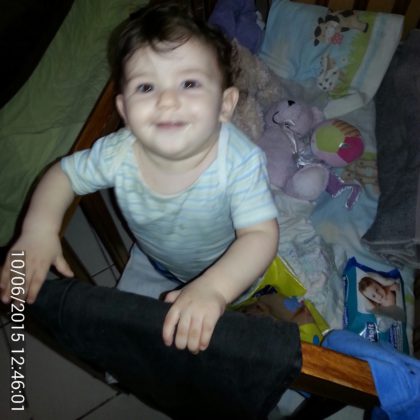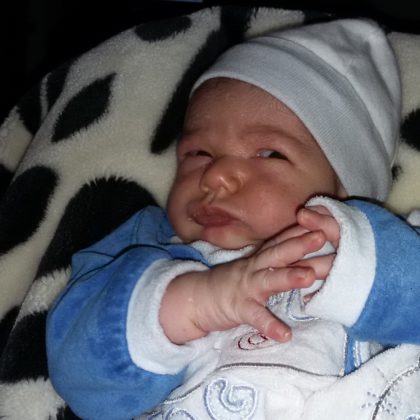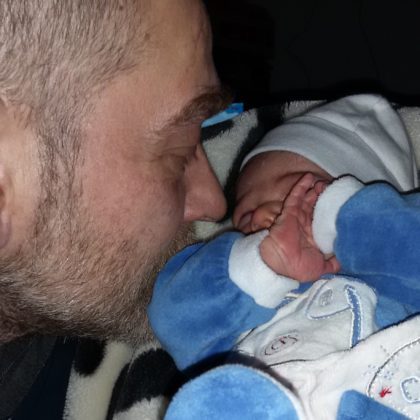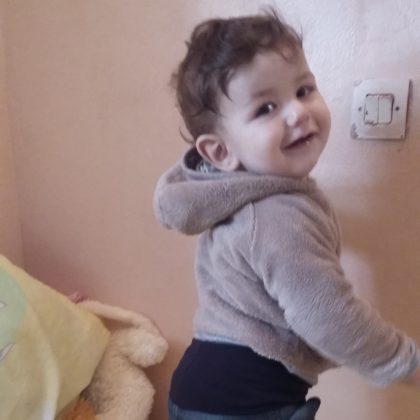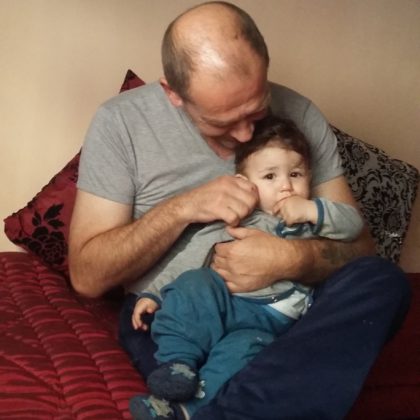 Whoever wants to help me, especially my children, I want to assure that you'll get your money back not later than 6 months of my return to Germany.
You have questions? Please put them here. I will answer everyone in detail. In this way we can also clarify details for a possible transfer of money.